Protecting Your Home (And Your Finances) From Disaster
Updated: Aug 9, 2022
I learned about a free tool from HazardHub which will quickly tell you not only which of 35 risks your property is most in danger of experiencing, but also assigns a grade (A - F) for each.
Why would one want this information? Isn't there enough to worry about already?!
As a planner I think it's always a good idea to know and protect yourself from the most likely hazards to affect you. While we can't protect ourselves from everything, there are many things we can do. How could you prepare for a natural disaster? What common-sense precautions can you take to prevent damage? What kinds of insurance should you have?
And if you're thinking of relocating, you should also know what hazards you could be subject to at your new location and the likelihood of those happening. Would your new home be more or less susceptible to hurricanes? Earthquakes? Crime? Wildfire?
Here's an overview of what I learned about the risks to my home:
Well, that's interesting. Out of 35 risks, it found my property is subject to 16 of those, from earthquakes to storms to nuclear disaster (yikes). And if you want more information, you can provide your email address to get a free scorecard for these hazards.
Here's a sample from mine:
I score high (low-risk) on fire hazard due to proximity to a fire hydrant and fire station (yay!), but am very susceptible to hail, lightning, and wind damage. I should probably have a good roof, park my vehicles in the garage, stay indoors and away from windows during storms, and have nearby trees trimmed regularly. I'll also want to make sure my homeowner's insurance provides good protection in case my home or property does sustain damage.
As for nuclear disaster?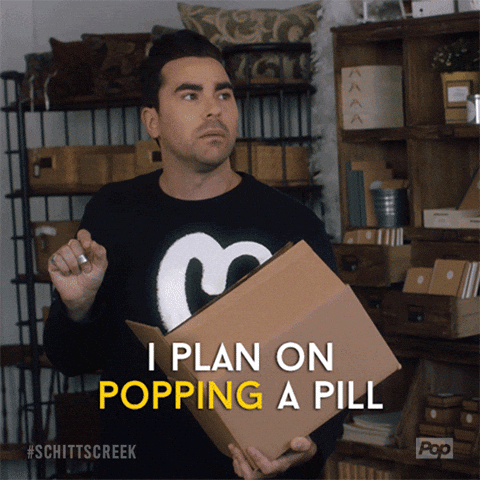 It's also a good idea to know exactly what your homeowner's policy does and does not cover (hint: not floods or earthquakes). For an overview of homeowner's policies, check out this guide from Investopedia, and make sure you have adequate coverage.
Free resources to stay informed and prepared:
HazardHub's Free Home Risk (discussed above) checks your home's risk level for 35 separate risk factors

ClimateCheck assesses the risks of climate change for your home over the next 30 years

Risk Factor assesses your home's risk for flood and wildfire
HYPERLINK DISCLOSURE
The information being provided is strictly as a courtesy/convenience. Maize Financial is not liable for any direct or indirect technical or system issues or any consequences arising out of your access to or your use of third-party technology, web sites, information and programs made available through this website.
​
When you access one of these web sites, you are leaving our web site and assume total responsibility and risk for use of the web sites you are visiting. Maize Financial does not make any representations or warranties as to the accuracy, timeliness, suitability, completeness, or relevance of any information prepared by any unaffiliated third party, whether linked to Maize Financial's web site or incorporated herein, and takes no responsibility thereof.