Is your advisor a fiduciary?
Do you know? Or maybe you've never even heard the word fiduciary? That's ok; David has no idea either. I got you.
A fiduciary is someone with a legal and ethical obligation to place someone else's interests above their own. A fiduciary duty applies to attorneys (to their clients), executors (to legatees), guardians (to their wards), and board members (to shareholders), just to name a few.
But what about professionals who offer investment advice? Are they required to act as fiduciaries for their clients?
Are investment advisers fiduciaries?
Like pretty much every question in personal finance, the answer is: "It depends."
Regulations require "Registered Investment Advisers" to act as fiduciaries, but not broker-dealers. Broker-dealers are held to a lower "suitability" standard. This means that any investment recommendations must be "suitable" for the client, but not necessarily in the client's best interest. Both may offer investment advice! But only one is required to put your interests ahead of their own. Consumers may have no idea which one they are working with, or just assume that anyone giving them investment advice is looking out for their best interests. Unfortunately, it's not true.
According to Investopedia, a "key distinction in terms of loyalty is also important: A broker's primary duty is to their employer, the broker-dealer for whom they work, not to their clients."
Does it really matter?
Let's go through an example. Say you visit an investment professional to help you start a Roth IRA and select investments for it. Unbeknownst to you, their employer only sells certain financial products, and the professional earns a commission by recommending and selling these products. Do you trust that this person has your best interests at heart when selecting investments to recommend?
A fiduciary is both ethically and legally bound to put your interests ahead of their own.
But how do I know?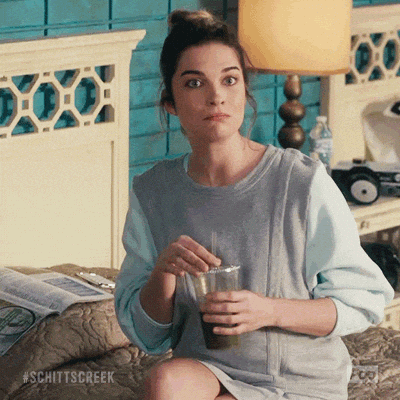 The simplest way is to ask, "Are you a fiduciary?" (Then follow up with: "How are you paid?").

Look them up on BrokerCheck. See if the professional is listed as an Investment Adviser (works for a Registered Investment Adviser), or a Broker (works for a Broker-Dealer).

If you're still looking for a fiduciary financial adviser, you can start the search at NAPFA, XY Planning Network, Garrett Planning Network, or the Fee Only Network.